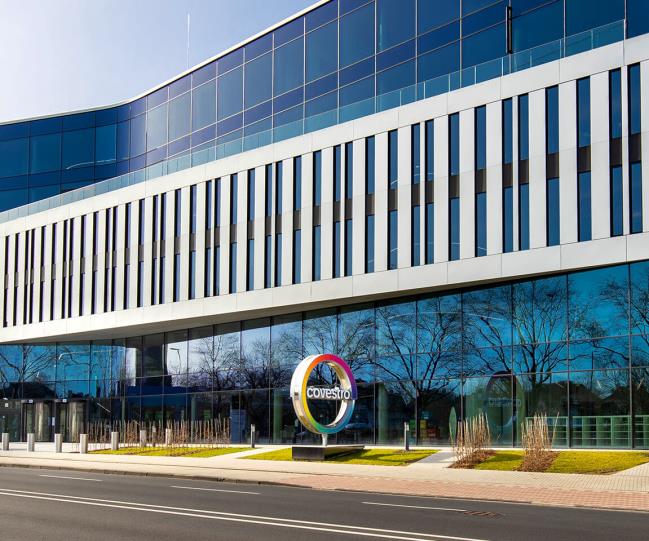 Make an impact globally, working locally. Why not? Become #1ofUs 

Join us in Germany

Germany is not only home to our global headquarters, but it's also a central hub for many of our projects, programs and collaborations. That's just one reason why you can have so much impact here.
You'll join more than 7,800 curious, courageous employees across six German sites to tackle key challenges such as material innovation. You'll collaborate with international teams. Push boundaries. And work to make the world a brighter place. 
Ready to bring your insights and imagination to one of our locations in Germany? 
A world of possibilities
Whether you're still in school or advanced in your career, our local sites in Germany offer you a wide range of professions in diverse fields. Come as you are to do what you love. 
Latest news on social media
From Germany, all around the world
The heart of Covestro beats in Germany. This is where our story began almost 80 years ago with the discovery of polyurethane. Today, Germany continues to be a hotbed for material innovation, and almost 4,000 employees work at our headquarters in Leverkusen alone. 
While Germany may be our largest location, we embrace a global mindset. The work you do here will reach all around the world. And you'll be inspired by colleagues across the globe. From Singapore to Spain. Or Belgium to Brazil. Because when we bring everybody in, we can build on each other's thinking and do the best work of our lives. 
Explore all jobs