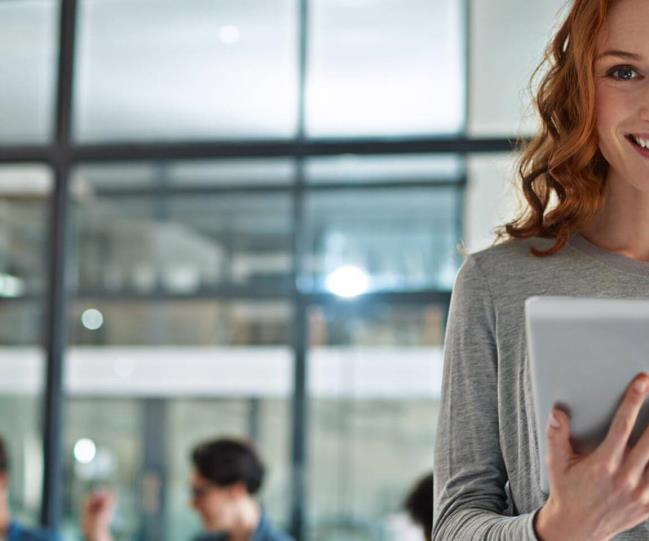 Let's start your journey – Become #1ofUs

Making things official

We know the application process can sometimes seem stressful. That's why we want all candidates – from entry level to leadership – to have access to the right information and resources. Here, you'll find guidance on how to successfully apply and what to expect from our hiring process.
Frequently asked questions
Where can I find the latest career opportunities at Covestro?
Here you will find our current job offers.
What are the academic requirements?
This depends on the position for which you are applying. Details regarding the academic requirements can be found in the respective job description. Please check whether you have the required qualifications.
To be considered for an advertised job, please apply directly in our job portal.
There is currently no suitable job for you? Nevertheless, we would like to get to know you! You have the opportunity to upload your resume including your contact information here. If your skills match a future vacancy, we will contact you.
How long does it take to submit my application?
Our goal is to make applying to Covestro as easy as possible. Once you have found a job you are interested in, you can fill out our application form with the information from your LinkedIn profile or resume in just one click. You can customize the form and add information at any time. This only takes a few minutes. After you have created a candidate profile, you can check the status of your application at any time. You can also use your profile to apply for other Covestro positions that might suit you.
What is the best way to apply?
Our online career portal makes the application process quick and easy. When you've found a job that matches your interests and qualifications, you can apply by uploading your resume/CV or even your LinkedIn profile. If you aren't ready to apply or you don't yet see a job that is the perfect match, you can fill in our online form, so we can get to know you better.
And no need to worry – we always apply the relevant data security regulatory standards for your country to all the information you supply.
What should be included in my application?
Our career portal offers you the opportunity to share information about yourself, your skills and your achievements. You don't have to fill in every section, but you must complete all the fields marked with a red asterisk. Attachments up to 5MB can also be uploaded.
You also have the opportunity to include a cover letter. Use this to tell us why you're interested in the role and to highlight your qualifications and experience that show how you'd fit in at Covestro. For example, tell us about when you've shown curiosity or courage in your work, or give an example of your individual thinking. We encourage you to create a profile so that you can check the status of your application at any time.
How long does the process take?
After applying, you'll get an automated email confirming that our recruiting team has received your application. All newly received applications are reviewed by our recruiters as quickly as possible.
What can I expect in the job interview?
If you pass our selection process, our recruitment team will contact you to set up an interview. This may be a phone interview, in person or as part of an assessment. The main purpose is to get to know each other and find out if we're a good fit.
We try to make it fairly relaxed because we want to meet the 'real' you. However, you'll get the most out of it if you do some preparation. For instance, think about how your qualifications and experience make you the best person for the role. It's also a good idea to prepare some examples of how you reflect our culture and values – when you've been curious, courageous or worked in multi-national or multi-disciplinary teams. Don't forget to prepare some questions for us!
If we decide to make you an offer, we'll contact you to talk through the details.
Find your next job at Covestro
Are you ready for a more colorful career? Head over to our Job Search to discover our full range of opportunities to see what matches your interests and experiences.
Browse all jobs