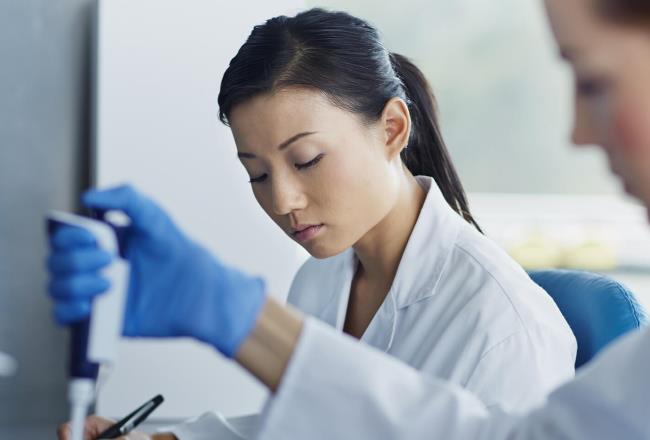 Let's add color to your career – Become #1ofUs

Always aiming for the next level

At Covestro, we're searching for more than just knowledge and experience. We're looking for team members who will join us in challenging conventional thinking and developing fresh perspectives. In return, you can look forward to the structures, tools and support needed to bring out your best.
Where do you want to work?
What field piques your interest?
From scientists and digital minds to engineers and production workers, we offer excellent career advancement opportunities for professionals in every field. Each job has its own unique qualifications because at Covestro, hardly any two jobs are the same.

Life at Covestro
At Covestro, no day is like the other. We are vibrant and curious about our surroundings. We want to foster our employees' ideas and make them a reality. With us, you develop your potential at the forefront of scientific innovation.