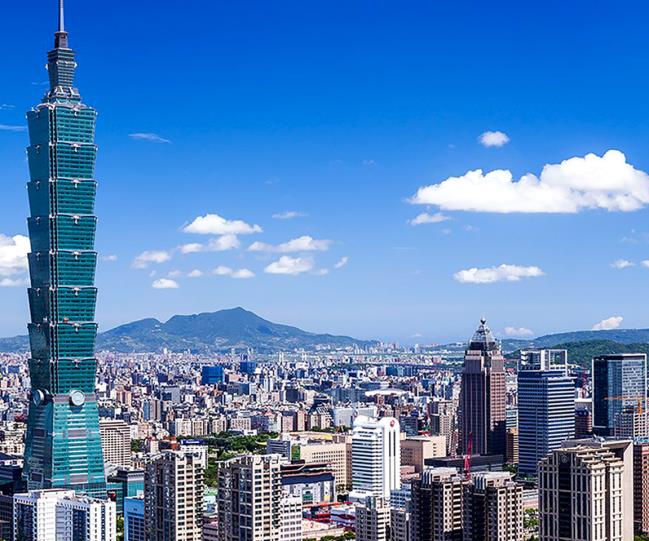 Make an impact globally, working locally. Why not? Become #1ofUs

Join us in Taiwan

With around 400 employees, our Taiwan business delivers high-tech materials and sustainable solutions to customers across Asia-Pacific markets.
Our sites
Covestro Taiwan's headquarters are located in Taipei, and there is one global Energy Curing Innovation Center, one APAC TPU Research and Development Center, and three factories – two in Changhua and one joint-venture plant in Pingtung.
In the field of research and development, the Global Energy Curing Innovation Center shoulders a great responsibility for R&D in resin synthesis and fiber optic coating for the Covestro Group, while the APAC TPU Research and Development Center provides high-performance materials and innovative solutions to Taiwan and Asia-Pacific markets and customers.
In the field of production, the Zhangbin site produces energy-curable monomer products, and it is also the company's largest global production base for energy-curable resin synthetic. The Changhua site mainly produces Thermoplastic Polyurethane (TPU) resins and is also the largest TPU production site in Asia while the joint venture production site with Eternal Materials in Pingtung is the factory that supports the global supply of powder-coating polyester resins at Covestro.
Covestro's headquarters are located in Leverkusen, Germany.
Ready to bring your insights and imagination to one of our locations in Taiwan?