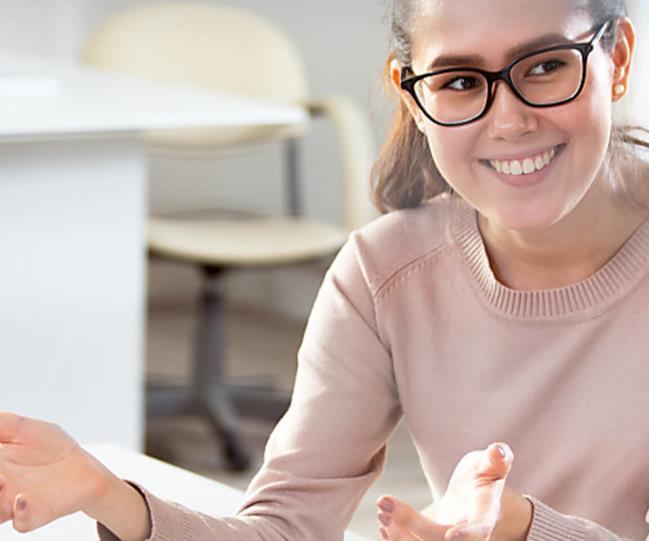 Want to shape the future? – Become #1ofUs

Challenge accepted

When you join us in one of our corporate functions, you'll use your professional knowledge and expertise to keep our business on track for future success.
From finance and marketing to communications and sales, you'll add momentum to one of the world's leading companies for high-quality polymers. At the same time, we'll offer opportunities for further personal and professional development.
Find your team
There's a place here for every kind of talent. We offer a wide range of exciting opportunities in a variety of departments, including:
Procurement
HR
Marketing & Sales
Accounting
Finance
Legal
Facilities Management
Supply Chain
What you need
You have passion for your respective field and are a born problem-solver with the flexibility and mobility to adapt to the needs of your customers. You're also a dedicated worker and proven leader.
If that sounds like you, we'll give you a defined area of responsibility from day one, and as you gain experience, you'll have opportunities for job rotation at both national and international level.
Professional
Completed course of study at a university or technical college, and/or international degree or similar qualification
Already gained professional experience
Interdisciplinary
Problem-solving skills
Leadership skills
Customer-oriented approach
Personal
Ability to act independently
Ability to take initiative
Motivated
Flexible
Visit our global Job Search for our current vacancies.
Job Search