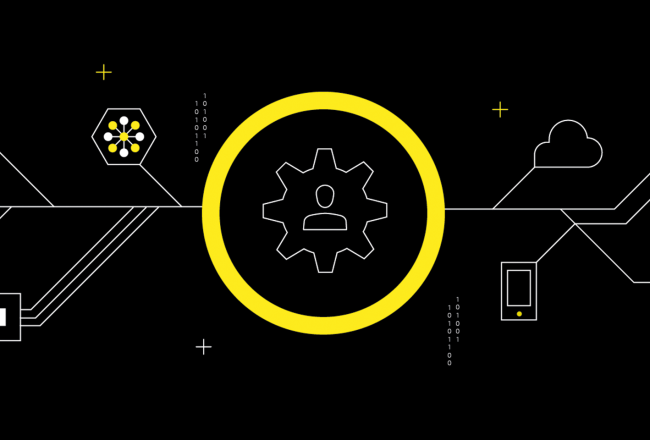 Building the Future for Our Business. Why Not?
Our Engineering Departments
Our engineers are, in large part, why we are able to do what we do as a chemical company. From optimizing construction and processes to keeping the production facilities running, there are countless possibilities for people working in engineering to lead us forward.
Our colleagues find the right balance between efficiency and creativity every day. In fact, we regard this skill as one of the most important attributes in engineers who want to work with us. It is a quality that enables you to not just make things happen, but to identify possibilities within challenges.
At Covestro, "engineering" has a hand in a variety of topics from upgrading controls and data acquisition systems to replacing analyzer systems at existing facilities. You can support the strategy team by evaluating new technologies and assessing the economic cost of various alternatives, or you could be setting up a digital twin for the asset lifecycle of our production plants.
For us, engineering is about ensuring the highest levels of safety, sustainability, reliability, and profit.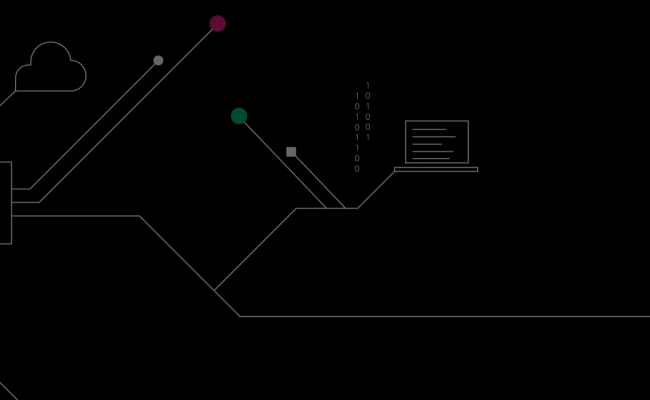 Every day is different, and the nature of my job is about working together with others. Each project offers its unique challenges and new team set-up. I appreciate the open, supportive, and respectful working atmosphere.
Building Your Career with Purpose, Sustainably.
If we want to change a whole industry and make the world a brighter place, we will have to stick to our goals – becoming fully circular and striving for climate neutrality in the upcoming years.
For this, we need committed engineers – students, graduates, and experts – who can see themselves putting their minds and initiative into projects that push boundaries. As a mechanic, a maintenance manager, an Instrumentation & Electrical project lead, as someone working in a digital or cost engineering team – your role will always be focused on setting new standards for a more sustainable outcome.
We are constantly evolving, and continuing to transform is both our responsibility and our promise to stakeholders. At Covestro, we welcome professionals who are ready to build their careers and grow in their personal development.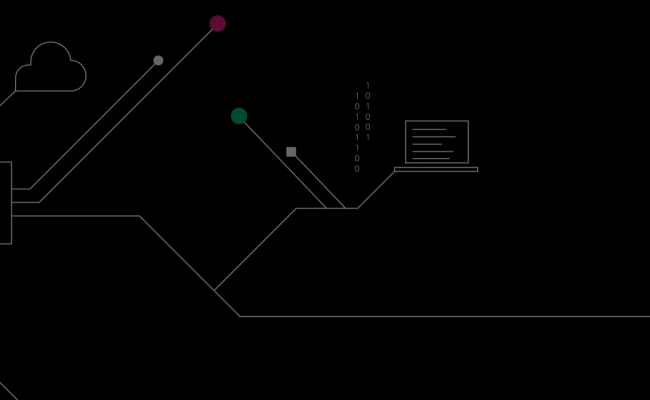 Covestro's environmental, and employee-centric values are very much aligned with my own personal values. To me, it is important to be at a company with a positive and innovative culture.
Different Types of Engineering – One Common Goal
To push us forward in fields such as process engineering, automation technology, production engineering, and chemical engineering, we are looking for individuals who think beyond their job titles, have extraordinary ideas, and show the ambition to thrive and grow.
You can find jobs like these at Covestro:
Instrumentation & Electrical Engineers (I&E)
Implements industrial control systems in continuous production processes
Installs and calibrates devices used in the automation of our workflow
Ensures a production level of consistency, economy, and safety
Crafts quality and safety standards for manufacturing systems
Maintains the production units, is responsible for mechanical modifications and improvements
Keeps track of all maintenance and inspection plans as well as regulatory documentation
Implements, for example, energy reduction solutions to existing production units
Accounts for end-of-life equipment changes and ensures manufacturing standards
Manages and coordinates the complete engineering process, through all phases
Generates the scope and material take-off to prepare the cost, estimate, and schedule
Adapts the specific standards to project specific solutions
Supervises all engineers in this discipline and is responsible for quality, cost, and schedule
In Project Controlling: Prepares the project controls plan and associated cost, schedule, progress, change, risk, and document control
As Digital Engineer: Drives our digitalization projects and, for example, sets up digital twins for the asset lifecycle of our production plants
In Piping: Defines workflows and guidelines, instructs technical personnel in view of legal obligation and company policy
In Process Analytical Technology (PAT): Plans the process analyzer part of various projects; from the initial planning through the mechanical construction up to the commissioning phase
From a Positive Working Environment to a Brighter Future.
Although you may not always see them, our products and materials play a major part in daily life. The fact that our technologies have a hand in so many major industries is both fascinating and challenging at the same time, especially in light of today's mega-trends in areas like mobility, sustainable living, or the circular economy.
There are many strategic initiatives in the pipeline for us in order to meet the demand for modern, sustainable materials. To achieve our goals and push boundaries further, it is key to collaborate with a unified mindset that embraces "We Are 1" across the company.
Covestro values working together – in fact, our guiding principles are based on trust and a pioneering spirit. This mindset allows us to be one step ahead in a dynamic, international environment.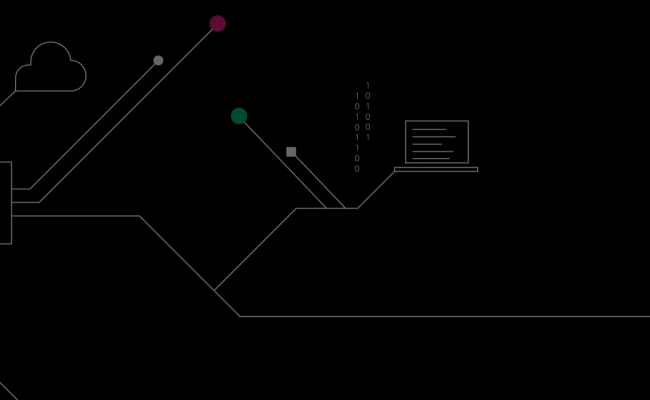 Covestro's products are in every person's life, even though most people don't realize this, when they sleep on a mattress made of Covestro foam or drive a car with lights made of polycarbonates.
Development Matters: Cultivating Personal Growth.
At Covestro, you can try new things and experiment. Your ideas and your commitment will be valued and sought after. With a diverse work structure, flexible work options, and an international environment, it is up to you to seize opportunities for growth.
And you can always count on us – as a company and as your colleagues – to support your ambitions. Some of our coworkers say that working at Covestro feels like being a member of a large family. Even across multiple countries, locations, and departments.
A well-connected global community of experts from all regions of the world keeps each other up-to-date and provides best practices. Together, we want to strengthen our innovative approach, harness the right values, and focus on relevant and important topics such as the circular economy.
Discover Our Current Open Positions. Why Not?
Want to contribute your own ideas and support us in pioneering new solutions? Then become #1ofUs! Here, you'll not only actively shape the future of materials, but you'll also change an entire industry.
To find out who we're currently looking for at our company, visit the Covestro job portal: See available positions ›