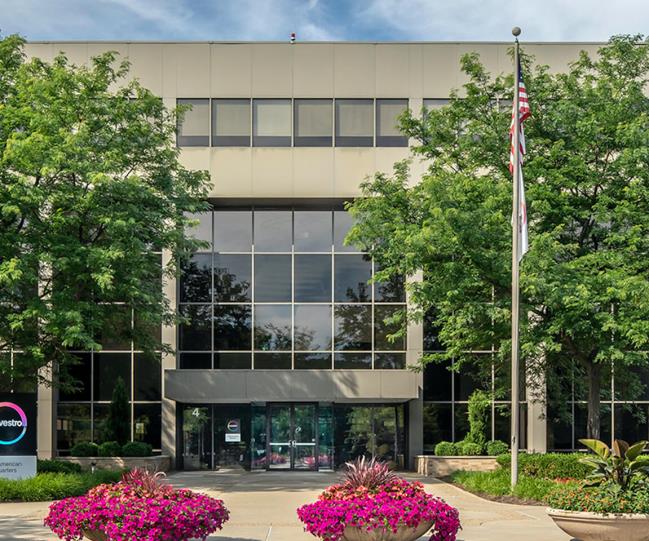 Make an impact doing what you love. Why not? Become #1ofUs

Join us in the US

Covestro is a leading producer of advanced polymers and high-performance plastics in the U.S. and around the world. Our offices in the United States are a central hub for many projects, programs and collaboration. That's just one reason why you can have so much impact here.
You'll join more than 2,600 curious, courageous employees across 13 sites in the U.S. to tackle key challenges in diverse fields. You'll collaborate with international teams, push boundaries and work to make the world a brighter place.
Ready to bring your insights and imagination to one of our locations in the U.S.?
A world of possibilities
Whether you're still in school or advanced in your career, our sites in the U.S. offer you a wide range of professions in different fields. Come as you are and do what you love.
From the U.S. to Germany and beyond
We believe in accelerating innovation by opening up and collaborating with industry, academia and other stakeholders. In the spirit of cross functional ideation and innovation, we push boundaries beyond what is possible.
At Covestro U.S. we embrace a global mindset. The work you do here will reach all around the world. And you'll be inspired by colleagues across the globe. Because when we bring everybody in, we can build on each other's thinking and do the best work of our lives.
Job Seekers Should Be Aware of Scams
While we encourage you to explore job opportunities at Covestro, we also urge you to be aware of recruitment scams in which fraudsters may try to take advantage of job seekers by pretending to represent prominent companies, like Covestro. All Covestro jobs will be posted on our career site at https://www.covestro.com/en/career. In order to be considered for a position at Covestro, you will always be directed to formally apply for a job via our career site. Covestro will only contact you from a verifiable @covestro.com email address and will never request banking or financial information as part of the application process or ask you to purchase equipment or supplies as part of your onboarding. For tips on how to protect yourself from job scams and for more information on reporting scams to the FTC, please click here.