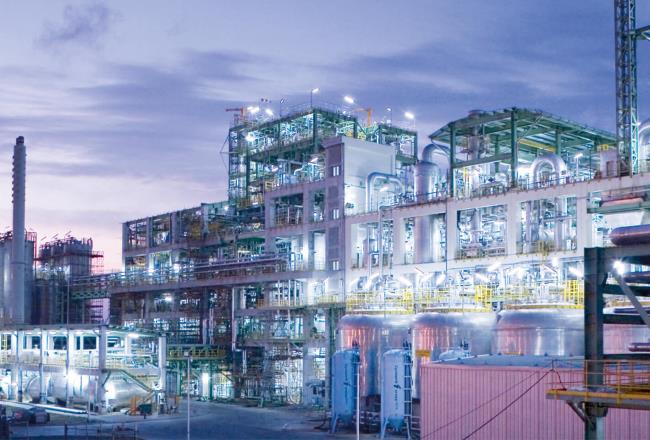 Gas phase technology: 60% less energy consumption
In mattresses, seating furniture, as insulation or protective material: flexible foam is used in many areas of our everyday lives. The energy footprint of the manufacturing industry has just as much impact. Covestro's gas phase technology has enabled a breakthrough here: it saves 60 percent of the energy used in the production of isocyanate, which is required for flexible foam.
Gas phase technology has revolutionized our production process. Thanks to the savings made in energy and raw materials, we can meet the future in a more sustainable and cost-effective manner.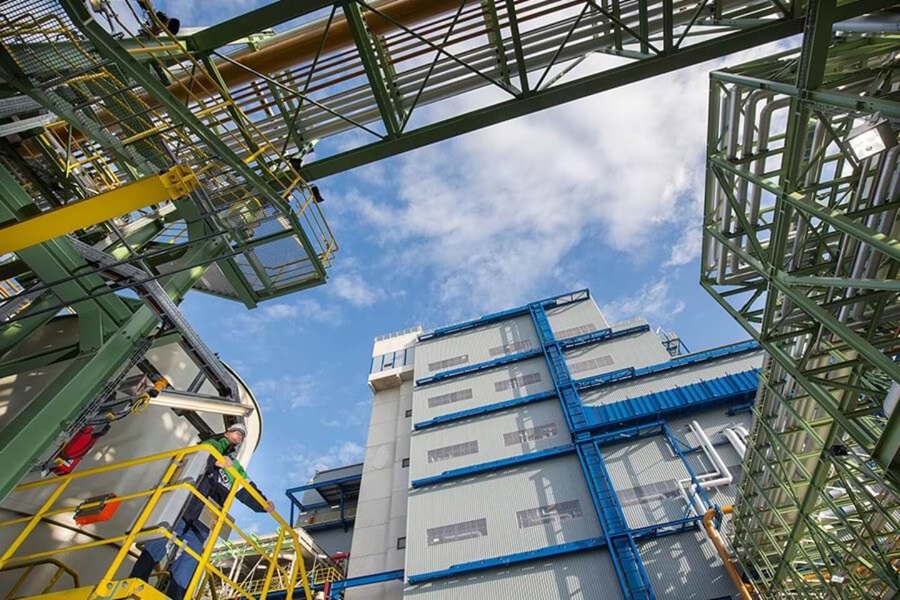 Production of isocyanates
Gas phase technology is a milestone in the manufacture of isocyanates. Compared with processes based on liquids, it requires up to 60 percent less energy and 80 percent less solvent. The technology is used in the manufacture of isocyanates such as toluene diisocyanate (TDI), which are needed for making flexible foam from polyurethane. The key to this breakthrough? The two chemicals toluene diamine (TDA) and phosgene react as early as the gaseous state phase, and not in the last process step as liquids.
In this way, a typical large-scale gas phase technology plant with a production volume of 250,000 tons of TDI emits 60,000 tons fewer carbon dioxide per year than in a conventional process. Thanks to gas phase technology, TDI extraction can also be increased as the substances react more quickly and fewer secondary reactions occur. 40 percent of phosgene is also saved per kilogram of TDI.
Advantages of TDI
The list of advantages continues: thanks to their smaller size, investment costs for the plants are 20 percent lower than with conventional production plants. Overall, gas phase technology is a holistic solution that will lead to the flexible foam industry becoming much more efficient in future.
In 2017, there was a significant change at the Dormagen plant. Through a combination of mathematically modeled chemical reactions and process simulation with plant trials, the best-in-class TDI gas phase phosgenation process was significantly improved in the Dormagen unit. Residue formation was reduced by up to 40% while simultaneously cutting energy consumption by up to 20%. By increasing the reaction yield, consumption of raw materials was reduced by 2%.