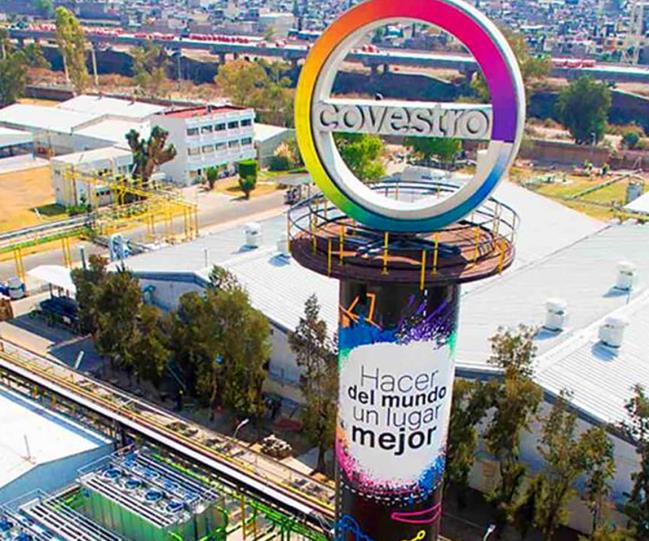 Make an impact globally, working locally. Why not? Become #1ofUs

Join us in Mexico

In Mexico, Covestro has a total of more than 300 employees based in two locations – a production site in Santa Clara, Ecatepec, and corporate offices in Polanco.
Our sites
Established in 1957, our Santa Clara site produces a diverse range of materials for all three Covestro business units - Polycarbonates, Polyurethanes and Coatings, Adhesives & Specialties (CAS). These include blends, formulations, MDI & TDI prepolymers and saturated polyester.
With the fourth-highest sales across the global Covestro business, Covestro Mexico works closely with customers and pushes the boundaries to deliver sustainable solutions that make the world a better and more colorful place.
Ready to bring your insights and imagination to one of our locations in Mexico?