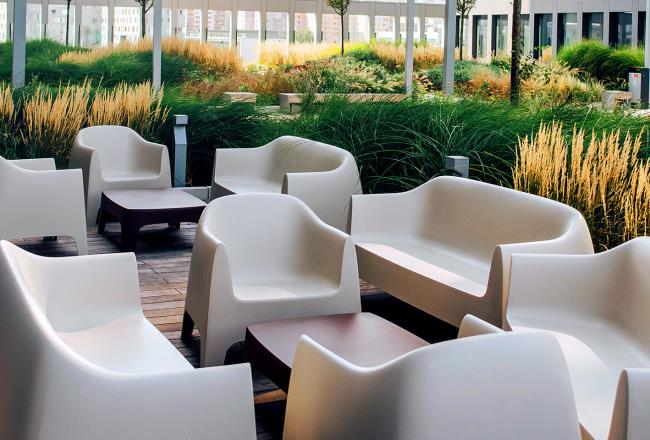 Make an impact globally, working locally. Why not? Become #1ofUs

Join us in Slovakia

We are made up of 300 passionate people dedicated to doing their best work and driving success for our business partners. Our diverse team of 16 nationalities speaking 25 languages together with global functions creates innovative, integrated business solutions across the world.
Our culture
In our Global Business Center, we combine curiosity and courage to live our mission: to make the world a brighter place. To achieve that, Covestro Slovakia will implement the long-term strategy to become "Fully Circular". These are the values we live, shaping our working environment and the way we cooperate – as colorful as we are.
We value the opinion of our colleagues. We ask them regularly what they appreciate the most within the company. It is the TEAM and people they are working with, the trustful and supportive environment, and also the flexible working hours.
Ready to bring your insights and imagination to one of our locations in Slovakia?