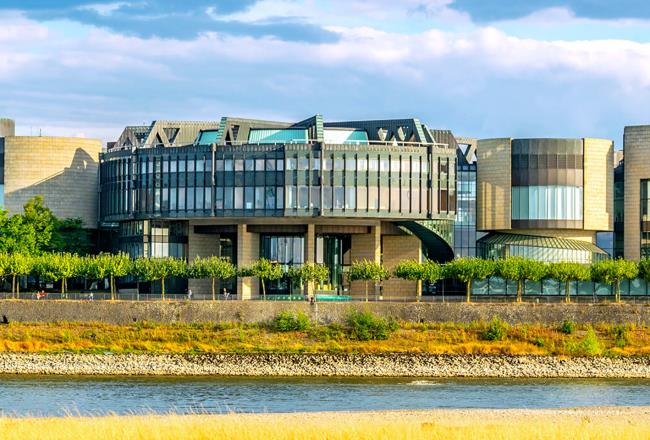 Actively working for sustainable industrial policy in North Rhine-Westphalia
NRW policy is site policy
Covestro is firmly rooted in North Rhine-Westphalia (NRW). With three major production sites in
Leverkusen
,
Dormagen
and
Krefeld-Uerdingen
, the company is contributing to the state's value creation and prosperity. More than 6,900 people work at Covestro in NRW.
The three NRW sites are located no more than 70 kilometers apart and form a site network. In addition to the qualified employees, the strength of this network lies in particular in the modern plants with the highest safety and environmental standards, the networking of the production facilities, and synergies in the use of resources. Many products and innovations that hold their own and succeed on the global market come from the Covestro's sites in North Rhine Westphalia.
The positive development of NRW as an industrial location is of great importance to the company. That is why Covestro is committed to promoting policy solutions that foster the highest levels of competitiveness and innovation. Covestro is convinced that the best solutions can only be developed through open dialog. The company's advocacy work reflects this belief.
Bringing expertise into policy
As a leading company in the chemical industry, Covestro takes responsibility and involves itself in the political process. The materials manufacturer provides constructive support to policy makers in North Rhine-Westphalia, introducing ideas and taking positions on issues of central importance to the industry. To this end, Covestro relies on ongoing communication with representatives of the state government and members of the state parliament of North Rhine-Westphalia. The company dialogs with local political decision-makers in the production site communities of Leverkusen, Dormagen, and Krefeld-Uerdingen as well.
Covestro sees itself as an active part of a broader conversation about current and future issues. That is why the company participates in numerous associations and initiatives in North Rhine-Westphalia. It is represented on the KlimaDiskurs.NRW board of directors as well as on VCI NRW, ChemCologne, and IN4Climate NRW initiative advisory boards.
Sample of associations and initiatives in North Rhine-Westphalia Covestro participates in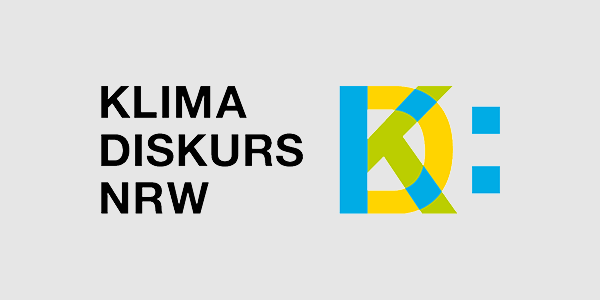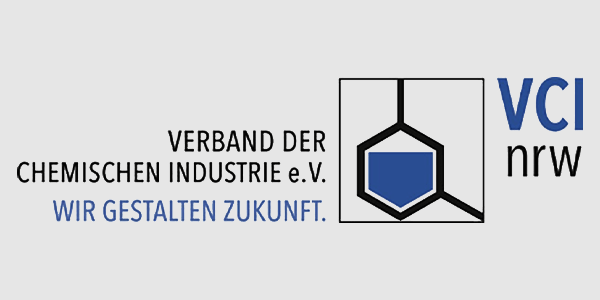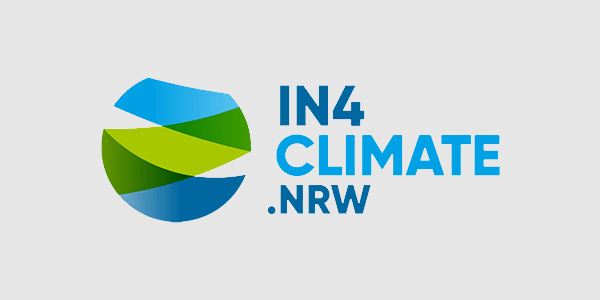 Covestro's political advocacy in North Rhine-Westphalia
As part of the chemical industry, Covestro is interested in a wide range of political and social issues. Covestro advocates energy policies that focus on sustainable and secure supplies of electricity at competitive prices; industrial policies that foster the competitiveness of companies and their acceptance in society; and economic policies that encourage to further invest in innovation. It advocates policies with an openness to technology, policies that would drive new solutions in the area of the Circular Economy and alternative raw materials, for example. And it advocates transportation policies that ensure efficient and productive infrastructure.
Active in North Rhine-Westphalia
Covestro is constantly on the move. For example, the company cooperates closely with universities and colleges in North Rhine-Westphalia researching to develop new products. At its production sites, Covestro is also involved in schools, training program cooperation, and local digitalization.
Covestro's involvement in North Rhine-Westphalia also includes a newsletter and its own event formats for exchanges with political leaders, such as the site meeting with members of the state parliament whose districts are home to the region's production sites. In addition, Covestro regularly talks to representatives of the council groups at its sites. After all, continuous exchange is important – even if there is no current issue on the political agenda.
Contact Person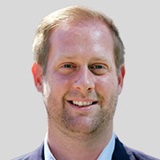 Florian Frankenau
Head of Politics at Covestro in North Rhine-Westphalia